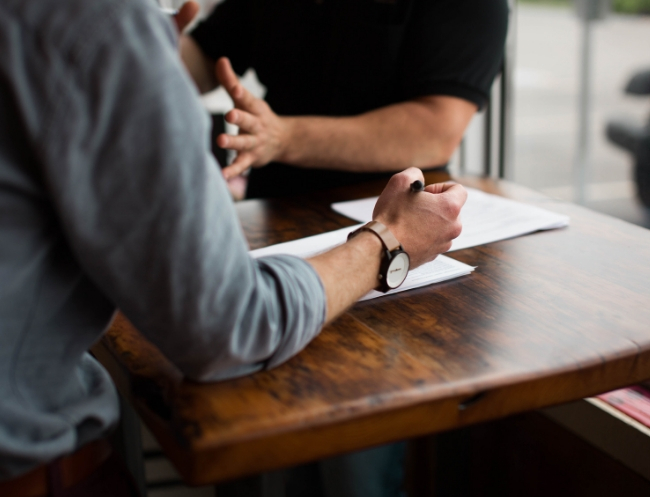 By now, most of you know the independent investigation conducted by the law firm Lewis-Silken has published its findings and confirmed abuse in Rigpa.
But in case you missed it, you can download the report here: Independent Investigation Report.  Scroll to the bottom of the page to find the download link.
Below you'll find the Executive Summary and Recommendations from the report, as well as links to recent news coverage related to the findings.  The full report is 50 pages long and highly detailed.  This is just a brief summary.
Before reading, please be aware that this report includes language and content which some people might find upsetting or triggering.
---