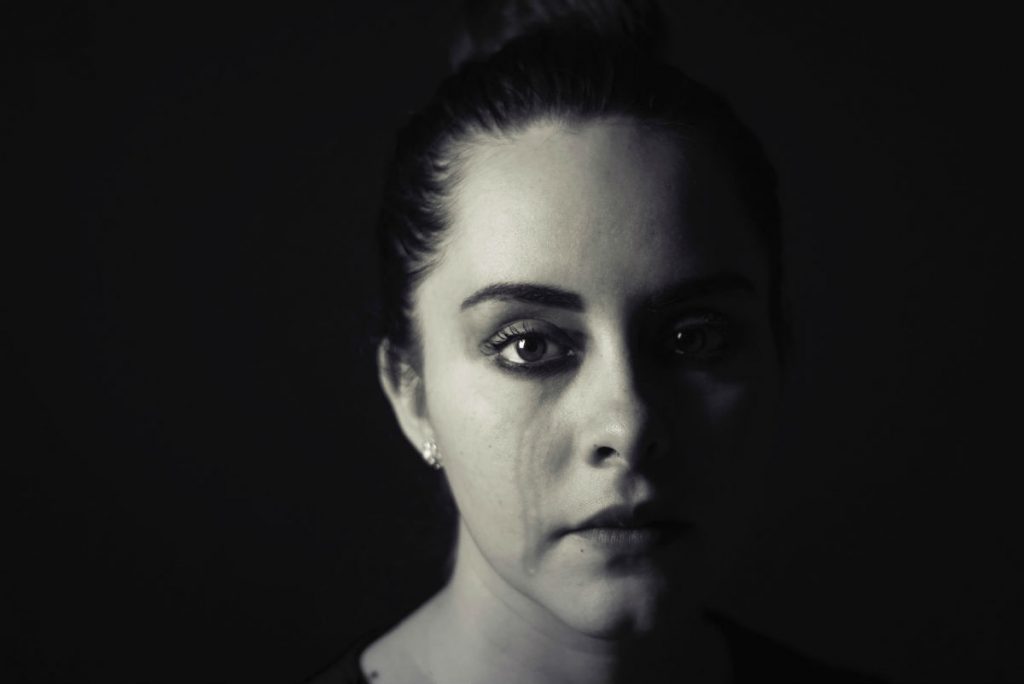 Public allegations of physical and sexual abuse by Sogyal Rinpoche have been made regularly over the course of his 40-year teaching career.
The following timeline cites the year an allegation was made public, although the incident may have taken place years prior to the time.  For example, one of the first incidents took place in 1976, but I found the public testimony in a 1994 newspaper article.
The information provided in the timeline may not be all inclusive. Other public statements may have been made of which I have no knowledge.  Also, it only includes publicly documented allegations.