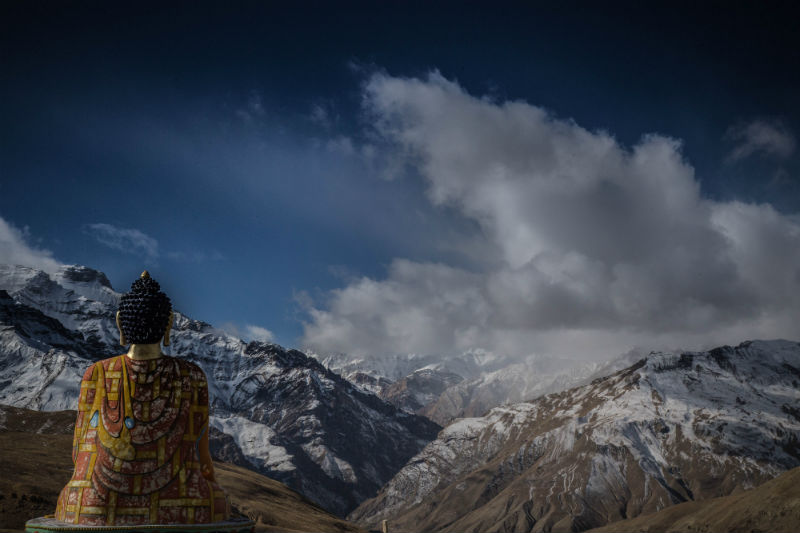 A crisis, like the allegations of abuse in Rigpa, can unleash a torrent of afflictive emotions:  blame, judgment, anger, despair, fear — to name just a few.  People take sides and attack the other side.  People get stuck in their positions and lose the ability to hear one another.
If you're lucky to be in the middle rather than at the extremes, you may still be plagued by inner conflict, even if your practice keeps you from disparaging others.
How can we respond like a Buddha instead?
In this teaching from August 27th, Buddhist teacher Thubten Chödön addresses the current crisis in Rigpa, showing us how to respond with greater equanimity.  She talks about:
The meaning of pure appearance
How pure appearance applies to your own mind, not just externals
How to respond like a Buddha rather than with emotional, critical, judgmental mind
How to respond if you see a teacher punch someone in the stomach
How karma comes into play in whatever arises
How to have the confidence to say "no" to a teacher
Seeing situations from the view of karma, bodhichitta, emptiness
Healing past situations by reviewing them with a more enlightened view
In the student-teacher relationship, relinquish your ego and self-grasping, not your wisdom
How to avoid discouragement when a teacher you respect falls down
Suggestions for organizations after allegations of abuse have been made, and how to prevent them in the first place
When things falls apart, learn from the experience and develop more wisdom
The three levels of spiritual teachers
What does it mean to see a Vajrayana teacher as a Buddha?
The importance of self-responsibility instead of blame
I found this teaching extremely helpful.  I hope you do too.
We would love to hear what stood out for you in the comments.  Did you find the video helpful?  Did you understand something in a new or different way?
---
[jetpack_subscription_form]

Copyright secured by Digiprove © 2017
(Visited 1,307 times)