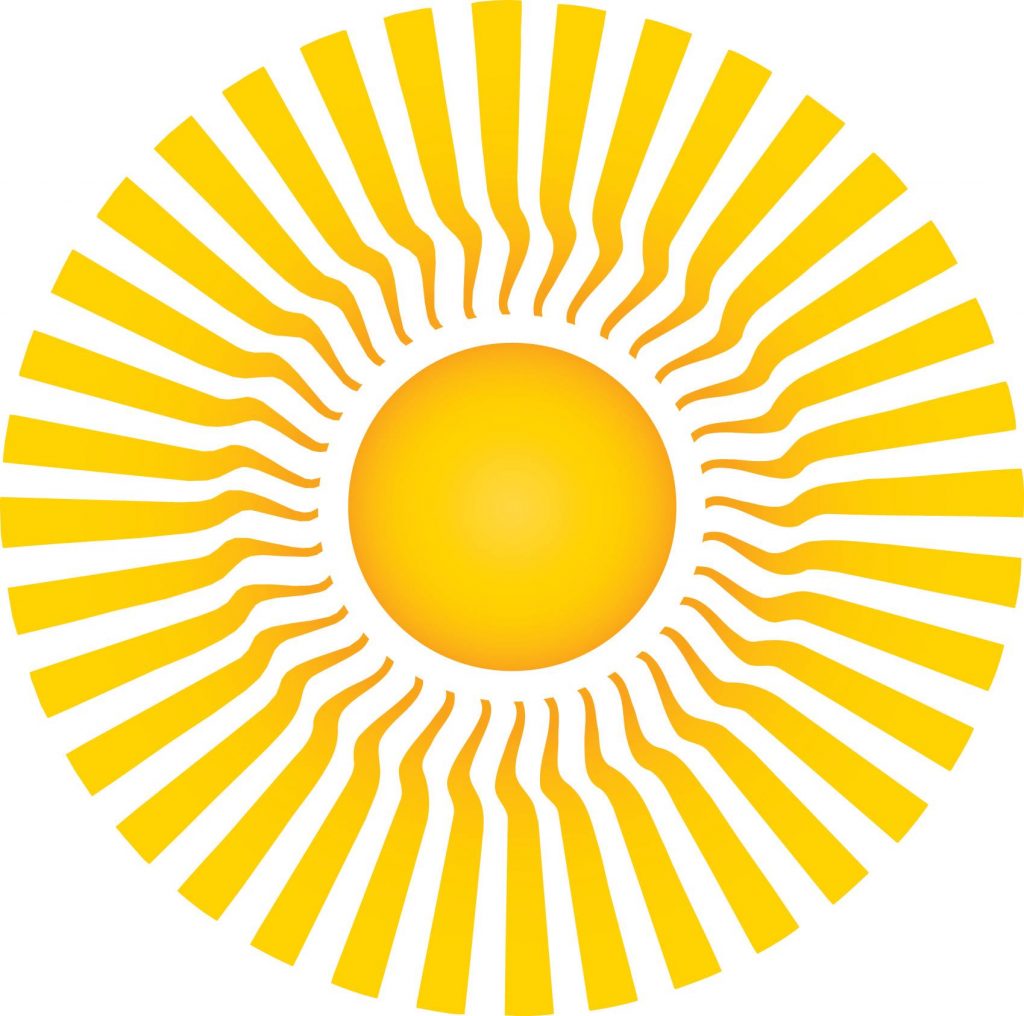 If you think abuse didn't happen in Rigpa, consider the recent allegations of sexual misconduct made against the head of Shambhala, Sakyong Mipham Rinpoche. 
Although the modus operandi may vary to some degree, you can see the same mix of male privilege, adoration, feudalism, mysticism, and manipulation seems to have occurred in both Shambhala and Rigpa, protecting the alleged perpetuators for decades.
I'd like to share with you a small collection of recent articles and one video, ones I found extremely helpful, which illuminate what has occurred, analyze what went wrong, or explore the way we respond, for better or for worse.
From the New York Times:
Late last month, a former Shambhala teacher released a report alleging that the Sakyong had sexually abused and exploited some of his most devoted female followers for years. Women quoted in the report wrote of drunken groping and forcefully extracted sexual favors. The report said that senior leaders at Shambhala — an organization whose motto is 'Making Enlightened Society Possible' — knew of the Sakyong's misconduct and covered it up.
On the intergenerational transmission of trauma:
With the revelations about Mipham Rinpoche, we are contending with another generation of spiritual teachers who have clearly caused pain and suffering to many women and their loved ones. In the psychoanalytic tradition, there's extensive discussion of what we call the intergenerational transmission of trauma. Research shows a parent's acute, unaddressed suffering will be transmitted to the child through the attachment system; other studies have suggested that trauma is transmitted genetically, as is addiction.

If Rinpoche's father sought refuge from feelings of aloneness and alienation by seeking sex and alcohol, in other words, it's more than possible that his son inherited both the pain of feeling too alone and the defense against it through sex, the fantasy of being desirable to all, and the attempts to soften any residual guilt and shame through drinking.

There is a lesson here for all religious communities. No matter the wisdom a teacher or pastor or imam dispenses, no one is exempt from psychological suffering.
Susan Pivar is one of the few trained Shambhala teachers to speak out publicly about the clergy abuse perpetuated by Sakyong Mipham Rinpoche.  Her response, however, was critiqued by Matthew Remski who asserted, among other contentions, that it used the exact language employed to silence victims for years.
This conversation shows how we can converse openly when we have different views.  Pivar demonstrates a tremendous amount of openness and flexibility, but she also knows how to hold her ground.  I find Remski brilliant as well.  He is a survivor of two cults, include the unconventional Buddhist organization headed by Geshe Michael Roach, which was implicated in the death of Ian Thorson.
A powerful critique of Pema Chödröns "no right, no wrong" article, in which she refrains from a definitive response to Chogyam Trungpa's wild and some believe, harmful behaviors:
I'm no Buddhist scholar, but my guess is that Nagarjuna proposed groundlessness as a conscious antidote to existential pain, not an automatic response to institutional abuse. I'm also pretty sure that the melancholic poetry his system inspires was not meant to be commodified as a way to help people, women especially, metabolize preventable harm by advising they lean in to the sadness of things.
Psychoanalyst Lobsang Rapgay explores the psychological vulnerabilities that have made some Buddhist teachers prone to abuse:
And then you also have teachers who are not as well trained, who may not be fully embodied in the teachings, and they come here and acquire power and attention from very devoted students. Because they've established centers and put in a lot of hard work, they feel empowered to teach—and to interpret the teachings in a way that is somewhat unconsciously self-serving and perpetuates their independence from the system of having other teachers supervise or relate to them. They might have other teachers come in to teach, but just perfunctorily, not investing them with any power to guide.
If you still don't believe abuse has occurred in Rigpa or Shambhala, I'm wondering how many more women have to be locked in a bathroom and subjected to unwanted sexual advances until you do?
---
[jetpack_subscription_form]
Copyright secured by Digiprove © 2018
(Visited 2,995 times)